Build Better Software
Malaysia's finest custom website and app development company based in Johor Bahru. Specialising in software development, mobile app development and website design.
We've worked with hundreds of amazing companies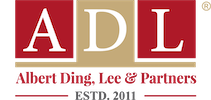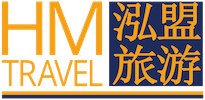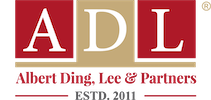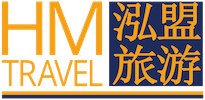 We're a Malaysia-based software development company providing website design, seo, app design and development services. We use smart and innovate way to resolve your business challenge. From consultation to implementation, with a whole lot of strategy, we serve with purpose-driven and value-driven solution.
In simple word, we define ourselves as a business challenge challenger. We bring together under one roof every approach a business needs to be successful in the 21st century. Fuelled by passion and curiosity, we help you shape your business future with forward-thinking solution.
Why people choose Innovten
Our innovative technology solution has helped many companies overcome their business challenges
Cost-effective solution
We're constantly upgrade our knowledge and skill to complete things better and faster, and to provide cost-effective solution.
Dedicated and Focus
Our team built a deep knowledge and experience on how to create a better software that bring value and solve the most complex problem.
Promising Support
We believe the most greatest service is support. So we ensure our client is always worry free with our excellent support.
Reliable Foundation
Thanks to our in-house build frameworks and tools, we are able to deliver reliable and trusted solution in shorten time.
Our Services
We focus on customer success to help them grow their business via technology
Success Stories
We focus on customer success to help them grow their business via technology
Discuss your project with us?