Success Story
Revolutionised Interior Design Website showcase their portfolio and online tools
COMPANY PROFILE
Edgeline Planners is a interior design firm founded in 1998, specializing in bespoke design consultancy and conceptualization for both commercial and residential projects.
With a team of qualified designers and experts in space planning, project management, renovation works and soft furnishings, they offer functional and aesthetically pleasing designs to transform houses into homes.
The company emphasizes open communication and building solid partnerships, and their unique designs have received recognition from various local media outlets, establishing the brand's reputation as a household name.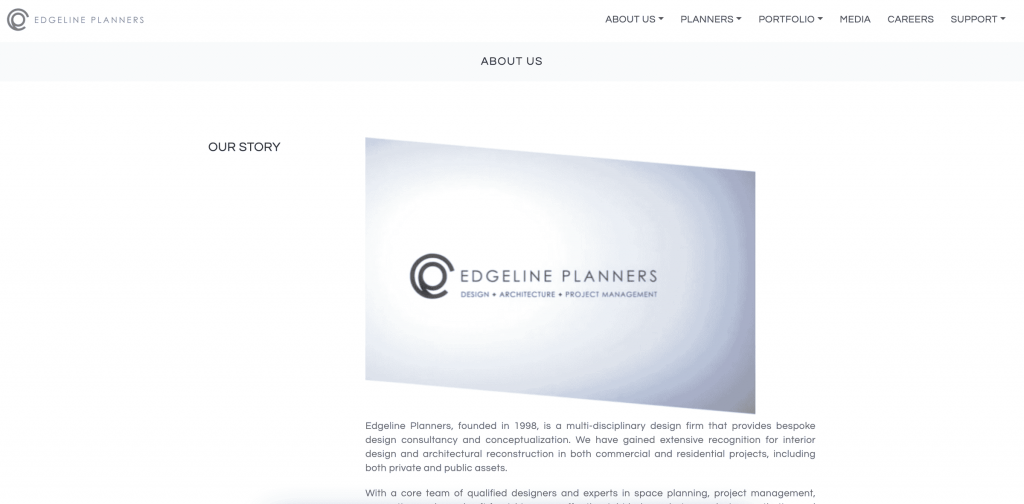 CHALLENGES
Edgeline Planner is an interior design company that offers customers a warranty service. However, they faced the challenge of providing a channel for customers to apply for warranty and issue claims.
Handling warranty and claim paperwork was time-consuming for the designers, and they wanted to focus on creating better projects.
Moreover, Edgeline Planner needed to showcase their completed projects to attract potential customers.
SOLUTIONS
To help Edgeline Planner overcome these challenges, we took the following approaches.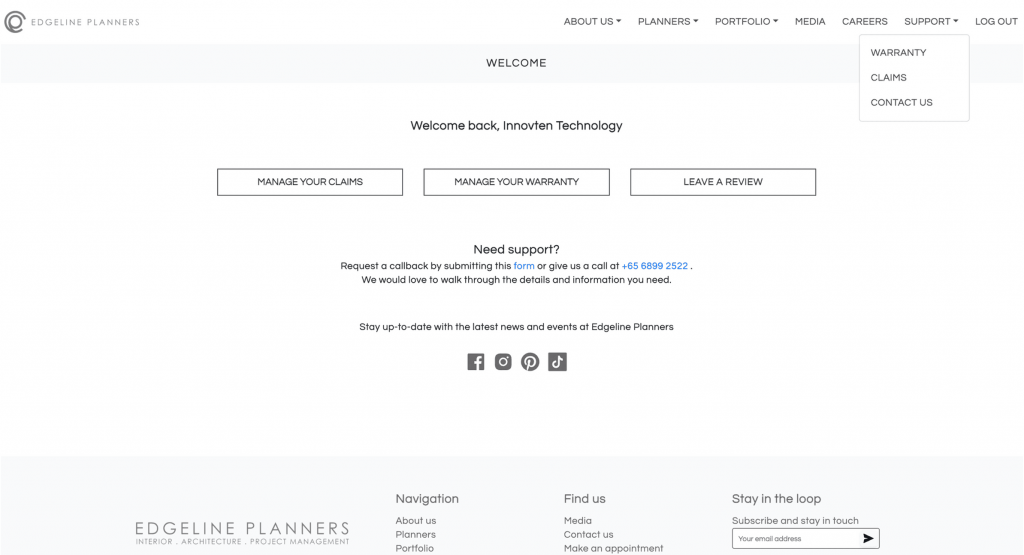 First, we designed a portal on the Edgeline Planner website where customers could apply for warranty and issue claims. The portal enabled the customers to log in to the website and fill out the necessary forms. The information would then be sent to the planner responsible for handling the case. Simultaneously, the staff could check the warranty and claim information on the backend, which significantly reduced the designers' workflow.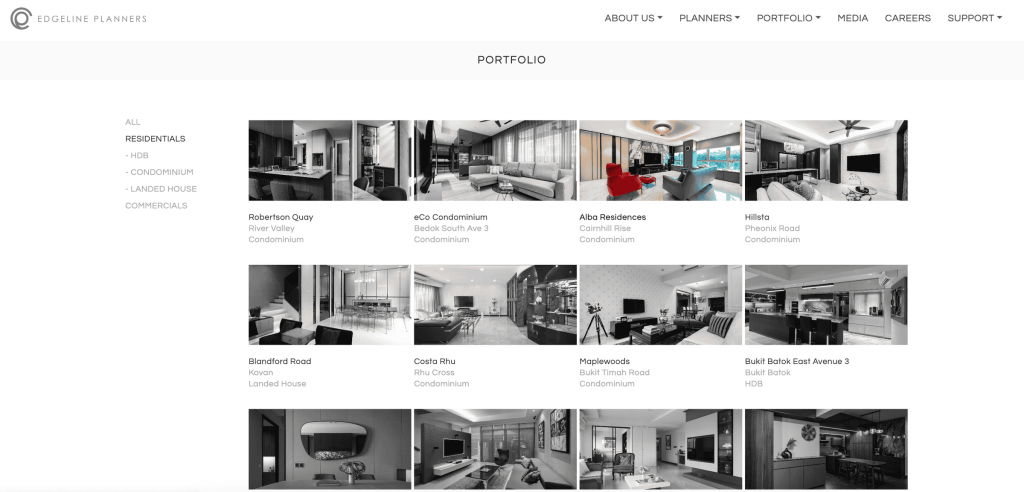 Secondly, we created a portfolio page to showcase all completed projects. The portfolio page is divided into different categories that allow potential customers to browse through the projects easily. It is essential for Edgeline Planner to showcase their completed projects to potential customers to provide social proof of their work. In addition, customers could also leave testimonials, which helped the company increase their credibility.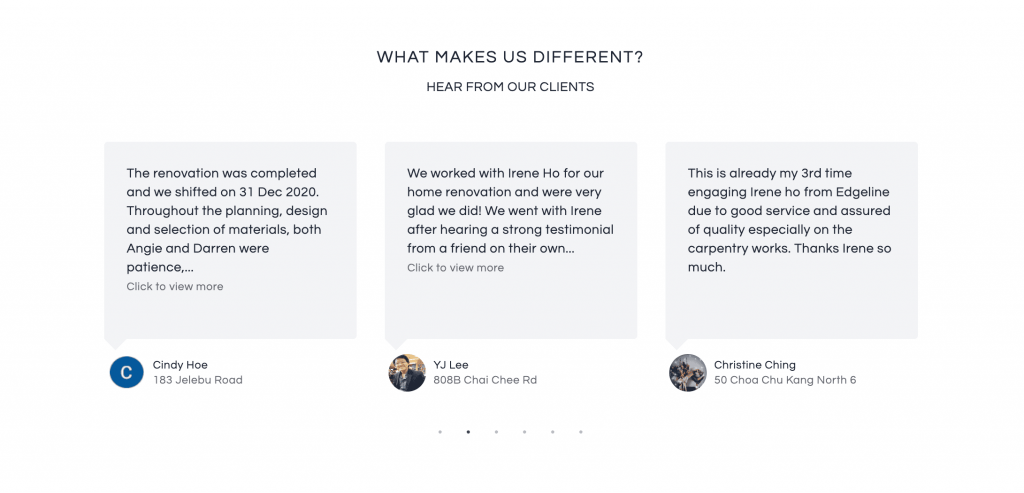 RESULTS
By designing a portal and portfolio page, we were able to help Edgeline Planner achieve positive results.
The portal allowed customers to apply for warranty and issue claims on their own, freeing up time for the designers to focus on creating better projects.
The portfolio page helped Edgeline Planner attract more potential customers by showcasing their completed projects and customers' testimonials. The website helped build social proof, which increased the company's credibility, leading to more business opportunities.
Here are more from success stories
Discuss your project with us?