Success Story
Learn how Starbees enhanced cooperation with its partners by efficiency-optimized applications designed by us.
COMPANY PROFILE
Starbees is a food and items delivery service platform that connects users, riders, and merchants.
With their app, customers have access to a wide variety of goods and services that can meet all their needs, from groceries to running errands.
Starbees's unique approach sets it apart from other delivery apps, as users can request purchases from merchants whether they're listed on the platform or not.
Starbees dedicate to making their customers' lives easier and more convenient, helping individuals and businesses save time and money.
CHALLENGES
Starbees faced a challenge in providing seamless access to information for its users, riders, and merchants. They needed an application that would enable each party to access the information they need, cooperate effectively, and work efficiently.
Moreover, they wanted to provide the best user experience for their busy target audience, making sure the application was straightforward and easy to use to save user time.
SOLUTIONS
To overcome these challenges, we developed three different apps specific to user, rider, and merchant, with different flows optimized to enhance work efficiency for each party.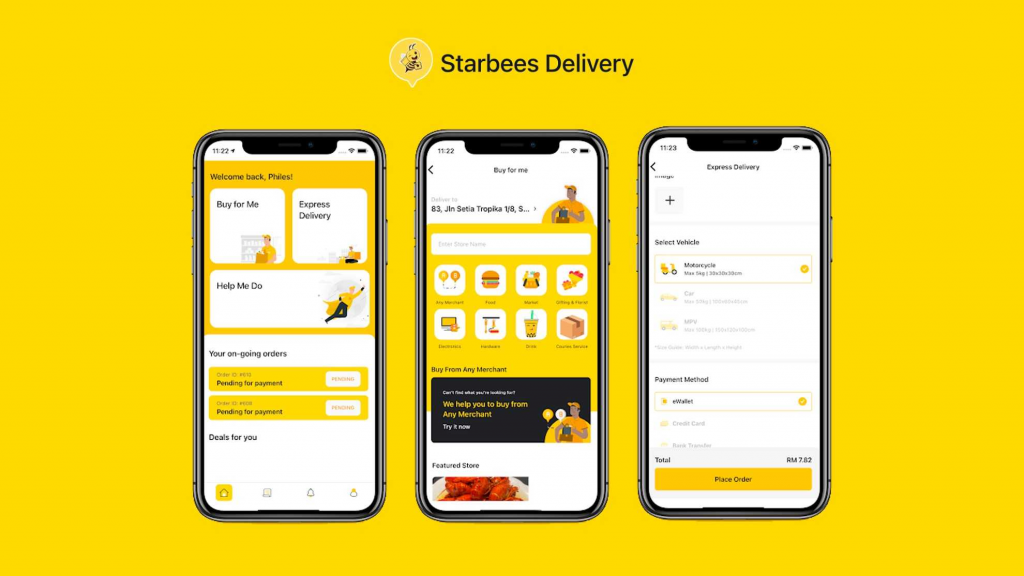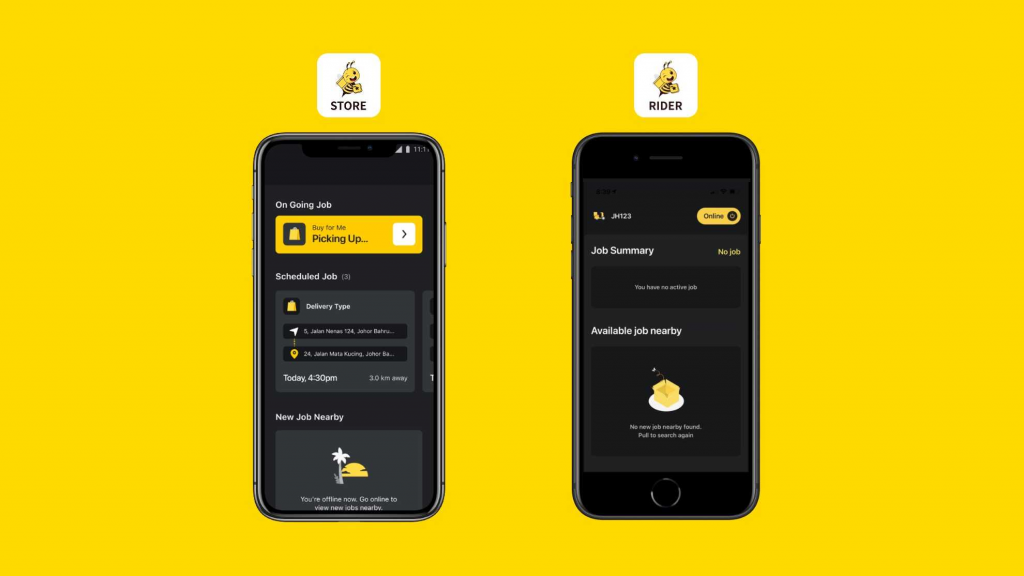 With the application, users, riders, and merchants could receive immediate information on orders and even track order history to make better future decisions.
We took a balanced approach between functionality and workflow simplification when designing the application, ensuring the best and straightforward user experience.
RESULTS
The result of this collaboration was a game-changer for Starbees. With the specific app designed for each party, they could handle their information and work more efficiently, enhancing cooperation among them.
The straightforward designed application also attracted the target audience, busy people, who were looking for an application that could save them time from busy daily life.
By addressing the specific needs of each party, balancing functionality and workflow simplification, Starbees can increase efficiency, enhance cooperation, and attract more users.
Here are more from success stories
Discuss your project with us?