Blog Post
The Major Benefits Of An eCommerce Website For Businesses
The current epidemic helped accelerate this trend and forced companies to adapt and advance years ahead of where natural development would have otherwise led them. Leveraging the internet to extend one's business has long been considered as the future of commerce.
Nowadays, almost everyone is aware of the benefits of e-commerce, and we now purchase online on a regular basis. Beyond these advantages and benefits for your clients, it is also important to think about how an online shop may help your company.
The numerous benefits that an e-commerce website may offer for the development of your business are covered here.
1. Expand your business reach to a global scale
Like physical businesses, e-commerce websites are not constrained by geographic restrictions because they are accessible to everyone worldwide.
A wide range of chances are presented by the worldwide operation to engage and connect with a larger target audience, expand your clientele, establish your brand, and boost revenues more quickly than your regional rivals.
Your location no longer matters in terms of making sales, and the entire world becomes a possible market.
2. Improved cash flow and increased margins
An e-commerce website may help businesses who sell to and engage in the trade industry sector increase their margins and, eventually, their earnings.
The shopping cart and payment choices offered by online retailers also allow for 100% of the customer's money to be received immediately, boosting cash flow, particularly since customers normally pay in installments.
3. Engage in commercial activities after working hours
Your e-commerce store operates 24/7 with no such limitations, allowing for maximum sales and profit, in contrast to conventional retailers that have set business hours.
To optimise this potential and entice prospects to interact with your site and enhance the conversion rate, you may use a variety of sales activities including special offers, upselling, cross-selling, and marketing strategies like limited-time specials.
Conclusion
It should be clear that in this day and age, eCommerce sales are crucial for business development. Therefore, companies who started with a brick-and-mortar model should think about starting with bringing their goods and services online, such as by working with an eCommerce website construction agency that produces an attractive online shop at a reasonable cost.
The essential elements for a successful eCommerce business are something that businesses must also take into account.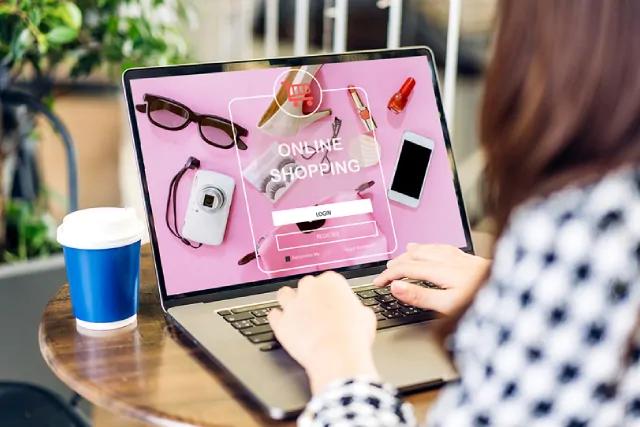 Discuss your project with us?