Blog Post
I Have An Website, Do I Still Need To Do Search Engine Optimisation?
Having a website is no doubt important for small and medium-sized businesses (SMBs) to attract business online.However, many business owners often wonder do they still need to do search engine optimization (SEO)?
We will explore the significance of SEO for SMBs and why doing SEO is consider a smart move.
Boosting Visibility Online
Even if you already have a website, it doesn't guarantee that people can easily find you when their seaching online. SEO techniques help your website gain visibility and showing your website on front. By optimizing your website, you can improve its chances of appearing in relevant search results.
Target Visitor Accurately
Effective SEO strategies target specific keywords and phrases that are relevant to your business. By optimizing your website for these keywords, you attract visitors who are actively searching for products or services you offer. This targeted visitors is more accurate and likely to convert into leads or customers, leading to increased sales and revenue for your business.
Staying Ahead Of Your Competitors
If you neglect SEO, your website may be overshadowed by competitors who are actively optimizing their sites. By implementing SEO techniques, you can level the score and even stand out from your competitors, attracting more customers and securing a stronger market position.
Long-Term Results And ROI
SEO is a long-term strategy that would give you sustainable results. While paid advertising can provide visibility instantly, it stops delivering results as soon as you stop paying. With SEO, your optimized website continues to performing and maintain its search engine rankings, providing a high return on investment (ROI) over time.
Conclusion
Having a website is important for small and medium-sized business owners, but to fully leverage its potential, search engine optimization (SEO) is crucial. In the long run, SEO can highly contribute to your business's growth.
So, if you already have a website, don't overlook the power of SEO, as it could be the missing piece to unlock your online potential.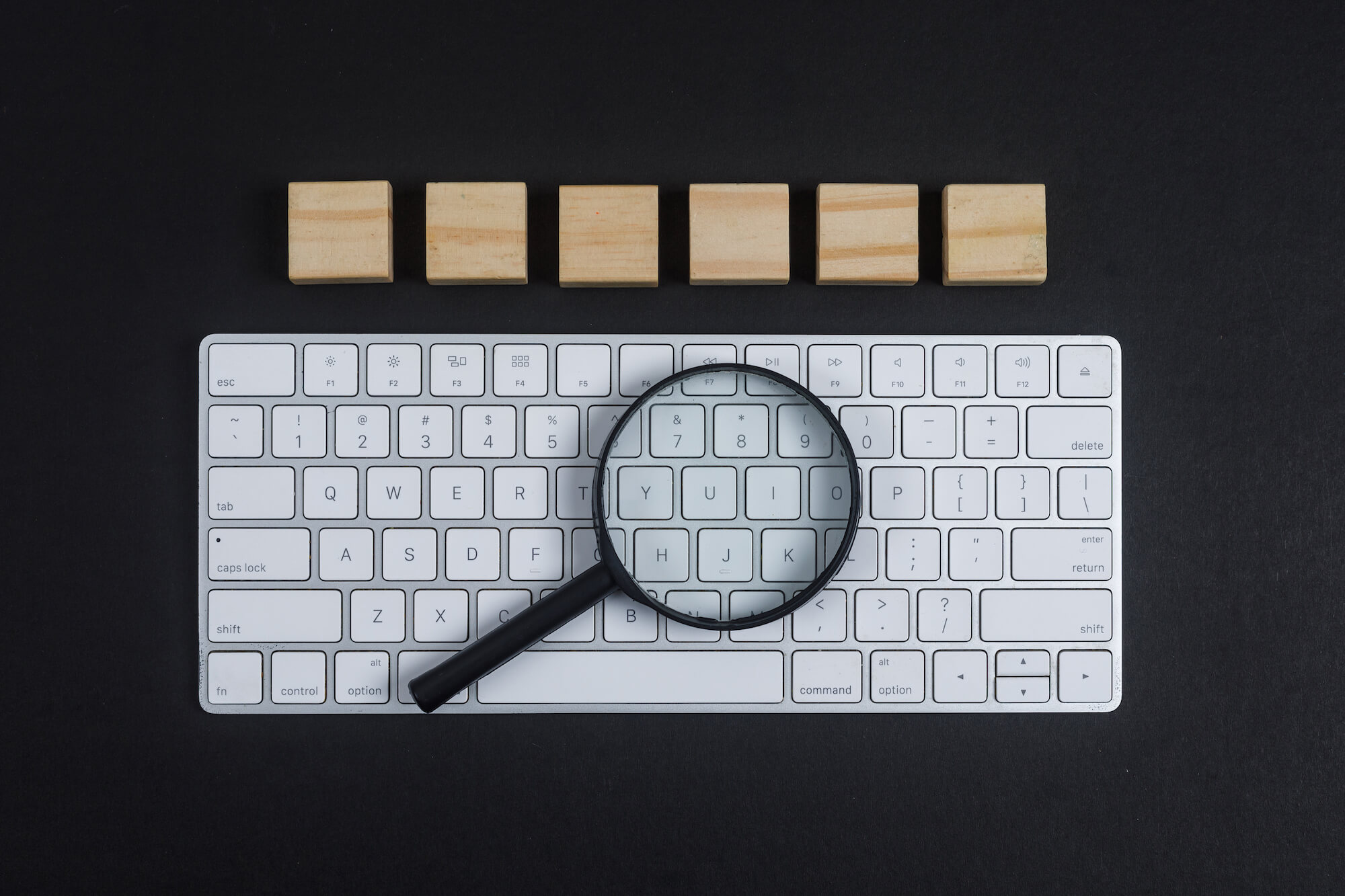 Discuss your project with us?