Web DESIGN JOHOR BAHRU
Web Design
Empower Your Business with Exceptional Web Design to Boost Sales and Build Your Brand Image Today!
We've worked with hundreds of amazing companies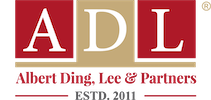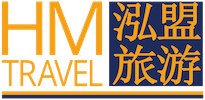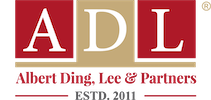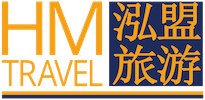 Three things we believe about Web Design.
Our clients and partners singled out these aspects as primary reasons they chose us to ideate, design and develop custom website for their businesses.
#1
Website Design to create a professional brand image on internet and build trust.
Every business are different, so should their website. It should reflect what they are, how they add value, and their branding image to achieve business goal.
#2
Website to attract traffic and acquire new customers via Google Search.
Your website can appear in front of them at the perfect moment when your target customer are looking for solution to their problem on Google.
#3
Website as a good salesman that showcase your products and sell.
Website should be designed with the right elements and mechanism, focusing on converting website visitor become your customer.
Leave your website to us and we take care every aspect of it
Hassle free
We want you to worry nothing. We cover and settle all technical issues from domain registration, hosting and maintenance
Bespoke Design
Our web design is tailored and unique for every project. We ensure it is stunning and engaging enough to convert website visitor to your customer.
Mobile-friendly
48.71 percent of internet traffic come from mobile devices, a mobile-friendly web design is optimized for better viewing experience of mobile users
CMS
Content Management System (CMS) let you to update content easily. The CMS we are using has been powered 34% of websites on the Internet worldwide
High Grade Server
All our server equipped with SSD storage and power processor which is more robust and 5 times faster than other server.
Periodic Backup
Data is critical to buiness. We know it and our server perform backup periodically to ensure your data is safe with us
Software Update
We provide free software update, to ensure your website is running with latest software for better security and performance.
Free Domain
We provide free domain name (.com, .com.my, .my) for you
Discuss your project with us?
Frequently Asked Questions
What do i need to prepare for website?

Don't worry, we will guide you though what need to prepare, and a checklist with be shared with you on what you need to prepare for kick-start the website project.

Why business need a website?

Customers are now used to doing research online before they make a purchase. If you don't have a website, you're sending a message that your business isn't up to modern, professional standards.