Blog Post
7 Essential Website Elements That Can Help You Generate More Sales
Your website is your online storefront, you want to create a welcoming and engaging experience that encourages customers to make a purchase. But with so many websites competing for attention, how can you stand out and generate more sales?
The answer lies in the elements that make up your website. By incorporating the following essential website elements, you can create a user-friendly and persuasive online shopping experience that can help boost sales and grow your business.
1. Clear Value Proposition
Your value proposition is the unique benefit that you offer to your customers. It should be clear, concise, and communicated throughout your website.
Your value proposition should answer the question, "What makes you different from your competitors?" and why customers should choose your business over others.
2. High-Quality Product Images
Visuals are powerful tools that can help customers visualize your product or service and make an informed decision. Use high-quality images, from different angles and perspectives, to showcase your product and highlight its features.
This can help customers understand what they're buying and feel more confident in their purchase.
3. Customer Reviews And Testimonials
Reviews and testimonials from satisfied customers can help build trust and credibility with potential customers.
Displaying customer reviews prominently on your website can help convince new visitors to make a purchase.
Encourage satisfied customers to leave reviews and respond to negative reviews with empathy and a solution.
4. Clear And Easy-To-Use Navigation
Your website should be easy to navigate and intuitive to use. Customers should be able to quickly find the information they need and move seamlessly from one page to another.
A clear and organized navigation menu with drop-down options can help customers easily access the information they're looking for.
5. Responsive Design
Your website should be optimized for all devices, including desktop computers, laptops, tablets, and smartphones.
A responsive design ensures that your website looks and functions properly on any device, which can help improve the user experience and increase sales.
A slow-loading website can cause potential customers to leave your site, so ensure your website loads quickly.
6. Prominent Calls-To-Action
Calls-to-action (CTAs) are buttons or links that encourage customers to take a specific action, such as making a purchase or signing up for a newsletter. CTAs should be prominently displayed and strategically placed throughout your website to encourage customers to take action.
Use clear and concise language that explains what the customer is getting when they take the action.
7. User-Friendly Checkout Process
Your checkout process should be simple and easy to use, with clear instructions and minimal steps. Offering multiple payment options and a guest checkout option can also help improve the user experience and increase sales. Avoid asking for too much information from the customer, which can make the checkout process cumbersome.
Conclusion
Incorporating these essential website elements can help you create a website that not only looks great but also helps you generate more sales. By creating a positive user experience and making it easy for customers to find what they're looking for, you can encourage more visitors to make a purchase and grow your business.
If you're looking for assistance in building your website, contact our team today to get started.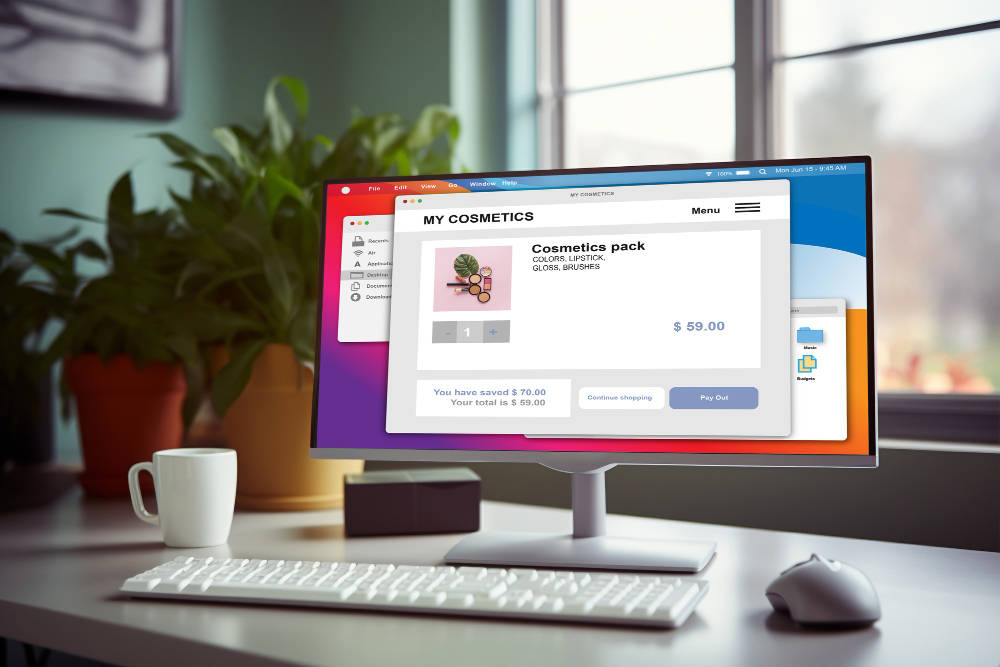 Discuss your project with us?